MultiMedical Systems Announces Chyrill Sandrini as Account Manager for Southern California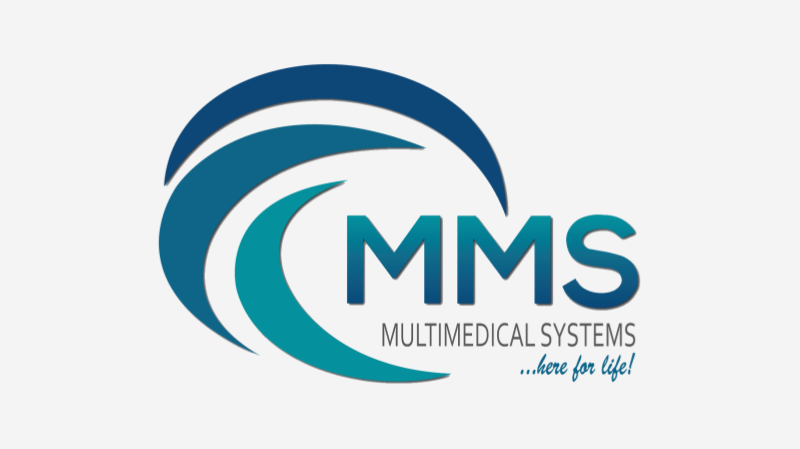 Fresno, Calif. – July 8, 2020 – MultiMedical Systems (MMS), a national Innovation Institute subsidiary that specializes in healthcare technology management (HTM), has announced Chyrill Sandrini as Account Manager for Southern California. Chyrill is also the National Director of Surgical Services for MMS.
According to Mike McRoberts, MultiMedical System's Senior Vice President of Business Development, Sandrini leads the team in both customer and patient care, while educating others in the medical industry. She prides herself in displaying the MMS core values of Teamwork, Honesty/Integrity, and Excellence.
About MultiMedical Systems, LLC.
Established in 1996, MMS provides comprehensive clinical engineering services and asset management programs to hospitals, surgery centers, imaging centers, clinic systems, physician's offices, dental offices, and physical therapy offices. MMS provides quality maintenance and repair for most general biomedical devices, as well as specialty devices including anesthesia, ventilators, sterilizers, diagnostic ultrasound, and radiology. MMS Surgical Services Division provides on-site surgical instrument sharpening and repair, as well as repair, maintenance and sales of endoscopy equipment. MMS' expertise ensures that the facility and equipment stays safe for the patient and compliant for all regulatory agencies. MMS' mission is to cultivate innovative solutions in collaboration with others, transforming healthcare by doing more-with less-for more people.
About The Innovation Institute
The Innovation Institute is an independent, for-profit LLC structured to cultivate innovative solutions to transform healthcare delivery. Its three distinct elements include the Innovation Lab, which taps into physicians, employees, and industry business partners to incubate and commercialize new medical products and ideas; an investment fund; and a shared services group (Enterprise Development Group). The Institute is owned by non-profits health systems who together strive to "do more, with less, for more people." For more information, visit www.ii4change.com.
5591 N Golden State Blvd, Suite 101 Fresno, CA 93722 Telephone: 1-888-492-3400 https://multimedicalsystems.com