Accurate and efficient surgeries depend on the quality and consistency of surgical instruments and devices. However, if hospitals and medical facilities don't have adequate quality control and repair systems in place, heavily used equipment can cause headaches for OR staff and lead to costly repairs and replacements.
Safeguard your surgical instruments and devices and your bottom line with the right procedures and repair services. Our team is among the best in their field, ensuring professional and on-time repairs every time.
Surgical Instrument Repair Services
At MultiMedical Systems, we provide comprehensive repair services for cameras, couplers, light sources, endo tower systems, scopes, stainless, and all laparoscopic instrumentation. We understand the importance of protecting your surgical instrumentation investment and ensuring its longevity. Let us help you maintain the useful life of your instruments. 
Count on us to protect and maintain your surgical equipment for improved outcomes and patient care.
Repair/sharpening of all types of instruments

Handheld power instrumentation and their attachments (Stryker, Zimmer, MicoAire)

Large/Small bone battery, electric or pneumatic 

Onsite surgical instrument sharpening and repair services available
UltraSound equipment TEE probes

Sterilization pans, leg positioning holders, table mounts, Surgical Headlamps, Scope buddies, Automated leak testers, cast saws, foot pedals, fiber optic, air & power hoses
Alcon Phaco handpieces, microdebriders, harmonic scalpels to name a few
Repair estimates within 24-48 hours.
Most repairs are completed and returned within 5 business days
At MultiMedical Systems, we prioritize the protection of your OR's clinical and economic outcomes by delivering top-notch service for your surgical instruments. From laparoscopic instrument re-insulation to complex rongeur repairs or diamond dusting, we offer a comprehensive range of onsite instrument repair capabilities that restore your instruments to their original fit, form, and function. 
Our flexible program offerings come together with robust educational resources, empowering your staff to prevent equipment damage and simplify the instrument repair process, thus reducing equipment downtime and meaningful cost savings. 
Trust us to take care of your surgical instrument repair needs.
Maximize Productivity: Prolong Lifespan, Minimize Downtime, and Alleviate OR Staff Workload
Superior customer service and communication throughout the repair process
Our Repair Depot is ISO, FDA, FDB certified. We also provide Web-based inventory & repair history.
Shipping and boxes are included at no additional charge
Buy or sell pre-owned equipment with warranty. Repair exchanges & loaners available at no charge!
We offer services to ALL types of Hospitals and Facilities such as: All ASCs, Urology, ENT, Gastrointestinal/Endoscopy Contents, Ophthalmology and Oral Maxillofacial
Our commitment to quality workmanship and unparalleled service capabilities have made MMS the preferred source for surgical equipment repair. Discover why more and more professionals are turning to our expertise.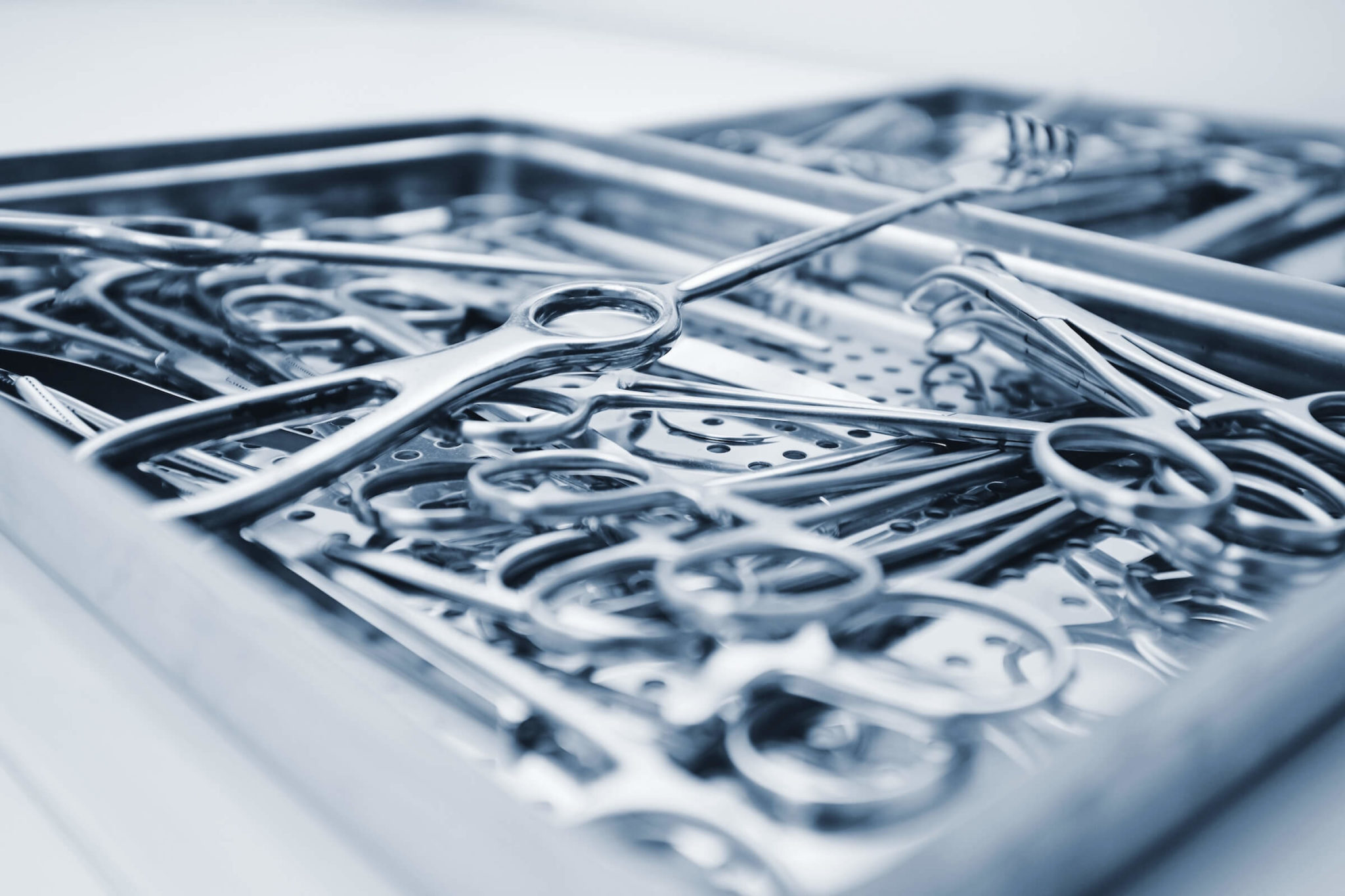 Why Customers Choose MMS
Our priority at MMS is to provide outstanding customer service and satisfaction. Our accomplished team of technicians delivers top-quality service with speedy communication and punctual delivery, ensuring that our customers' needs are always met. 
Count on us for exceptional service that truly delivers on our promise of outstanding customer care.
Surgical Instrument Repair FAQ's
Are you ready for superior customer service?