MultiMedical Systems Celebrates 25-year Anniversary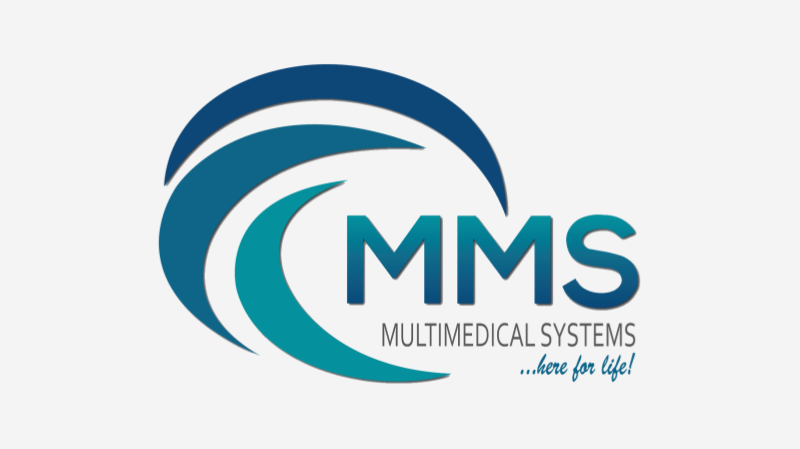 April 07, 2021 –25 years ago, April 1st, 1996 – the Founder of MultiMedical Systems ventured out to start MMS after working field service for over 10 years with companies like GE Medical Systems on X-ray equipment, Abbott Labs on chemistry analyzers, and Sutter Health's Biomedical Engineering Center servicing anesthesia, ventilators, and general biomedical equipment.
Based out of Fresno, California, the original office was a garage. Over the past 8 years, MultiMedical Systems has expanded and acquired a 3-building campus spanning over 30,000 sq feet with over 100 Full-Time employees. Two years ago, the expansion continued into the Pacific Northwest opening an office in Spokane, Washington, and servicing over 150 clients in the region. MMS is continuing its growth, serving on the front lines during the pandemic, and currently has Team members from New York to the West Coast with clients across the United States.
MultiMedical Systems deploys trained and skilled BioMed Technicians (BMETs) to fill in where and when needed, anywhere in the United States. They also provide comprehensive repair and maintenance of a wide variety of medical devices, and their Surgical Services division provides repair services on surgical stainless instruments and endoscopes, with a robust loaner pool. MMS also has infusion pump preventative maintenance teams, a used medical equipment sales department, and a robust wheelchair repair program.
In January of 2017, the City Council of Fresno recognized MMS on the chamber's floor congratulating them on their expansion with a formal ribbon cutting and thanking MMS for being a vital part of the diverse business community stating "We hope you are …. here for life".
MMS is active in giving back to the community with canned food drives, blood donation events, Toys for Tots, supporting Valley Children's Hospital, and numerous non-profit efforts in the medical industry across the US.
We would like to invite you to celebrate with us. 25 years of being …. here for life, grounded in Fresno, Ca, and servicing clients Coast to Coast!
About MultiMedical Systems, LLC.
Established in 1996, MMS provides comprehensive clinical engineering services and asset management programs to hospitals, surgery centers, imaging centers, clinic systems, physician's offices, dental offices, and physical therapy offices. MMS provides quality maintenance and repair for most general biomedical devices, as well as specialty devices including anesthesia, ventilators, sterilizers, diagnostic ultrasound, and radiology. MMS Surgical Services Division provides on-site surgical instrument sharpening and repair, as well as repair, maintenance, and sales of endoscopy equipment. MMS's expertise ensures that the facility and equipment stay safe for the patient and compliant with all regulatory agencies. MMS's mission is to cultivate innovative solutions in collaboration with others, transforming healthcare by doing more with less for more people.
About The Innovation Institute
The Innovation Institute is an independent, for-profit LLC structured to cultivate innovative solutions to transform healthcare delivery. Its three distinct elements include the Innovation Lab, which taps into physicians, employees, and industry business partners to incubate and commercialize new medical products and ideas; an investment fund; and a shared services group (Enterprise Development Group). The Institute is owned by non-profits health systems who together strive to "do more, with less, for more people." For more information, visit www.ii4change.com.
5591 N Golden State Blvd, Suite 101 Fresno, CA 93722 Telephone: 1-888-492-3400 https://multimedicalsystems.com