MultiMedical Systems Expansion and Ribbon Cutting Ceremony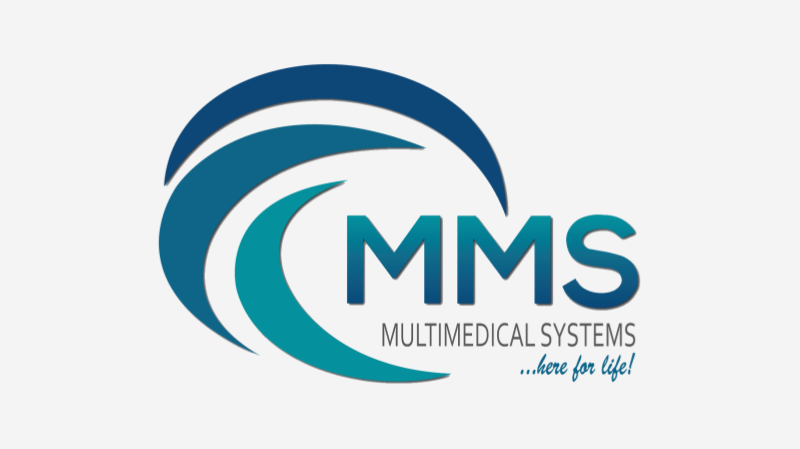 Showcasing Freedom Medical Rentals on January 26, 2017
Fresno, CA. January 5, 2017- MultiMedical Systems (MMS), a subsidiary of the Innovation Institute, will host a
ribbon cutting ceremony on January 26, 2017 at their corporate office located at 5591 N. Golden State Blvd., Fresno, CA 93722.
Honored guests who will participate in the ribbon cutting will include Steve Brandau, Fresno City Councilmember, Daren Kneeland, President of MMS, President of MMS, Jeff Lagrutta, COO of MMS and Michael McRoberts, VP of Business Development.
"MMS is proudly announcing a new chapter of growth in the City of Fresno. We can now support the Western
United States with the expansion of our new Repair Depot," said Mr. Kneeland.
"Through our expansion, we are excited to be able to house more equipment to support medical equipment rentals to our existing and future clients," added Mr. Lagrutta.
"Seeing this local business flourish is fantastic. Specialty tech companies like MMS are uncommon in Fresno, but are vital to the long-term diversification and strengthening of our economy. This expansion will create more high paying jobs and will export the proud "Made in Fresno" label far and wide," said Mr. Brandau.
Mr. McRoberts further discusses the development of MMS, "Our expansion and continued growth is proof of our hard work and dedication that MMS… is here for life."
About MultiMedical Systems:
MultiMedical Systems was established in 1996. Its mission has been an unwavering foundation to provide the
highest quality service at competitive pricing. Providing unparalleled comprehensive clinical engineering services to hospitals, surgery centers, imaging centers, clinic systems, physicians offices, dental offices, and physical therapy offices throughout California is what we strive for everyday. Staying at the forefront of this industry is demanding and we at MMS will always make sure that your facility and equipment stays compliant for all regulatory agencies.
About The Innovation Institute:
The Innovation Institute is an independent corporation structured to cultivate innovative solutions to transform the healthcare industry. The Innovation Institute is comprised of three distinct elements- an innovation lab, an investment fund, and a shared services group.