Biomedical Solutions
MultiMedical Systems offers custom-designed scalable service packages that include expert repair and planned maintenance to ensure you have patient-ready equipment that meets or exceeds OEM guidelines and regulatory requirements. 
Our Highly Qualified Biomedical Equipment Technicians Provide Services Including:
Onsite field repair and maintenance

Repair Services

General Biomedical Devices

Patient monitors
Defibrillators
Infusion Pumps
Etc. 

Anesthesia, Ventilators, Sterilizers
Diagnostic Imaging
• CT scan
• MRI
• X-ray
Surgical lasers
General lab equipment, including microscopes
Beds and stretchers
Surgical tables and lighting

Monthly and Quarterly EOC Reporting

24-hour technical support with access to customized online client portal
Specialty Devices
Comprehensive solutions for all your biomedical specialty device needs. When it comes to specialty device repair and maintenance.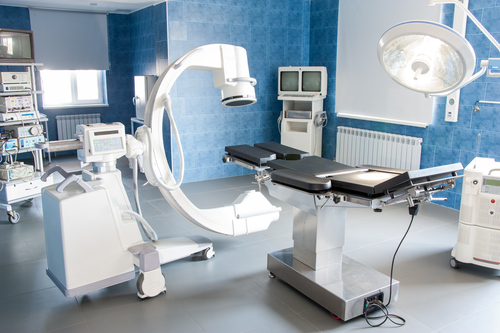 MMS Has The Highly Experienced Technicians You Need For:
Surgical tables and lights
Biomedical Staffing
Now you have another option for support while employees are out on FMLA, disability, vacation, and retirement
Offers as needed onsite biomedical support utilizing highly qualified level 1-3 Biomedical Equipment Technicians (BMETs)

One week to one year or more

Single technician or technician teams can be provided

Technicians can assist with equipment PMs, repairs, testing

Can be assigned to specific projects or utilized in whatever capacity is most helpful to your biomed department
Onsite Infusion Devices
Annual Periodic Maintenance Program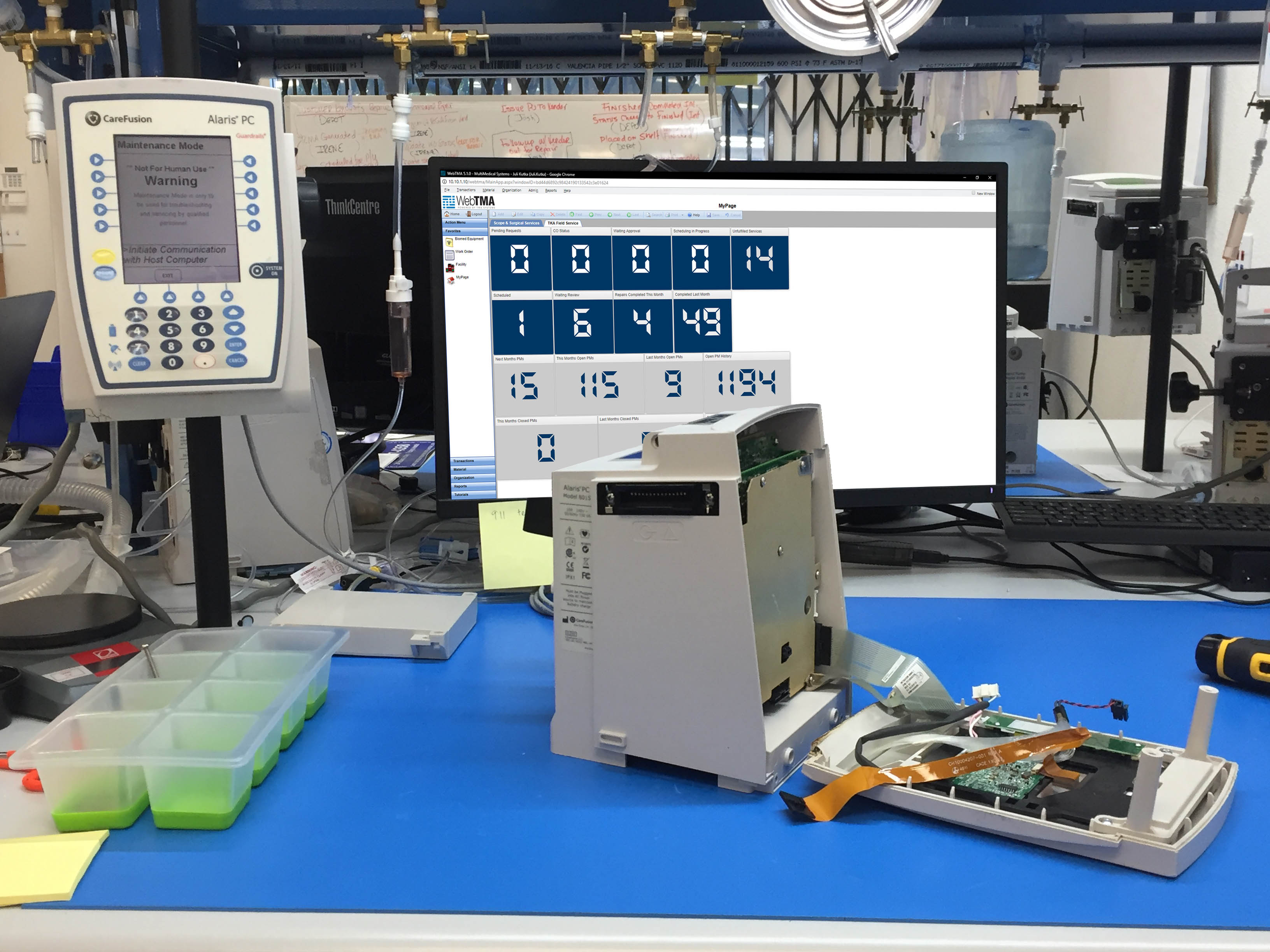 MultiMedical Systems will deploy a team of technicians to your facility to complete annual Periodic Maintenance on your Infusion (pump) Devices.
Our Repair Programs Include:
Specialized in ALL infusion Devices

Guaranteed no less than 95% of devices found and inspected

Minor repairs and battery replacement (as needed)

All testing devices provided by MMS

Daily reporting of progress

Package of final reports provided at completion of project.
Endoscope Repair
MMS is one of the largest Endoscopy repair organizations on the West Coast. We maintain an extensive list of loaner endoscopy scopes which can be provided at no additional cost while we complete the repair of your scope! 
Reasons to Choose MMS as Your Scope Repair Solution:
20-40% reduction in cost from OEM or other third party vendors

Web-based portal

Real-time tracking
Exportable spreadsheets at your fingertips
Repair & spend tracking

Semi-annual, annual periodic inspections provided on request

Reduces cost and downtime

Customized service plans and shared risk agreements

Warranty included on all repairs

Shipping provided at no additional charge

Endoscopy repairs on all makes and models of:

Endoscopes
Endoscopy Cameras
Couplers
Light sources
Endoscopy tower systems
Endoscopy accessories and attachments

Our repair depots are ISO, FDA and FDB certified
Surgical Instrument Repair
MultiMedical Systems offers a variety of high-quality instrument repair and preventive maintenance services. MMS is committed to the sustainability of your surgical instrumentation investment and we are here to help protect and maintain the useful life of those instruments. 
Surgical Services Including:
Repair/sharpening of all types of instruments

Handheld power instrumentation and attachments

Phaco hand pieces, microdebriders, harmonic scalpels, MicroAire tools, and much more

Repair estimate within 48 hours.

Most repairs are completed and returned within 5 business days

Flexible pricing options

Contractual
Flat rate per day pricing
Per tray or individual instrument pricing

Onsite surgical instrument sharpening and repair services available